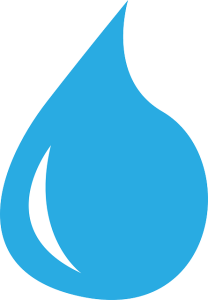 "White Woman Tears" is the third of three micro plays that the Playwrights Foundation produced in its 2015 FlashPlays festival. This play was directed by Sydney Painter and performed by Laura Peterson and Jasmine Williams.
WHITE WOMAN TEARS
A Short Play
By Tracy Held Potter
Setting: An office today.
Characters:
White Woman (f, 20s)
Black Woman (f, 30s)
[BLACK WOMAN enters. She is professional, but not smiley. She sits at her desk and gets to work. WHITE WOMAN bursts into the office.]
WHITE WOMAN
Oh my God! I can't believe what happened to that poor boy!
[BLACK WOMAN takes a breath.]
WHITE WOMAN (cont.)
I mean, it's just so shocking how an innocent kid–and for all we know, he was innocent–could be, could be … how could that happen to him?! By the police! Because of the color of his skin!
[BLACK WOMAN processes files.]
WHITE WOMAN (cont.)
We should take the morning off.
(tearing up)
I was crying all night. I couldn't stop thinking about it.
[WHITE WOMAN collapses into tears on top of Black Woman's desk. BLACK WOMAN stares at White Woman. She eventually picks up WHITE WOMAN and hugs her.]
BLACK WOMAN
I am so sorry. So sorry that the world has been so unfair to you. Until last night, you didn't have to think about injustice unless you were in the mood for it. Your view of equality and fairness has been shattered. But it's alright, because now I'm here to comfort you for all of the suffering you've experienced on behalf of my people. Because that's what's important right now.
WHITEWOMAN
But…
BLACK WOMAN
Shhh…
[End of play.]