My new PSA Music Video about the Electoral College electors is now up! Check it out:
This short play was originally produced by the San Francisco Playwrights Foundation for the 2016 FlashPlays Festival.
HOW TOUCHING
By Tracy Held Potter
Characters: Adult 1, Adult 2, Child
[ADULTS talk while CHILD plays.]
ADULT 1
I just don't get why he thinks it's okay to touch people that way.
ADULT 2
Right? Like it's an office, keep your hands to yourself, Dude.
ADULT 1
Exactly.
[ADULT 1 checks the time.]
ADULT 1 (cont.)
Oh! We've got to go. It was great to see you!
ADULT 2
Yeah! Let's do this again—sooner!
ADULT 1
Say goodbye.
[ADULT 2 stretches arms to get a hug, but Child goes to Adult 1.]
CHILD
Bye.
ADULT 2
No hug? Come over here!
[CHILD shakes head "no."]
ADULT 1
Go on.
(nudging)
Then you can have a treat in the car.
[CHILD reluctantly goes to Adult 2, "accepting" ADULT 2's hug with arms down, then scurries back to Adult 1.]
ADULT 1
Was that so bad?
[END OF PLAY]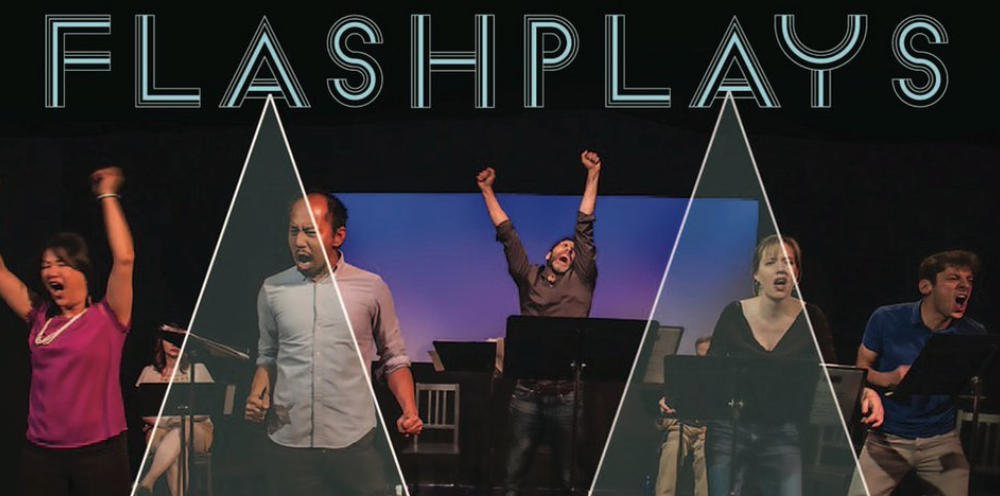 Honored that my short play "How Touching" about bodily autonomy was included in the SF Playwright Foundation's FlashPlays festival in San Francisco.