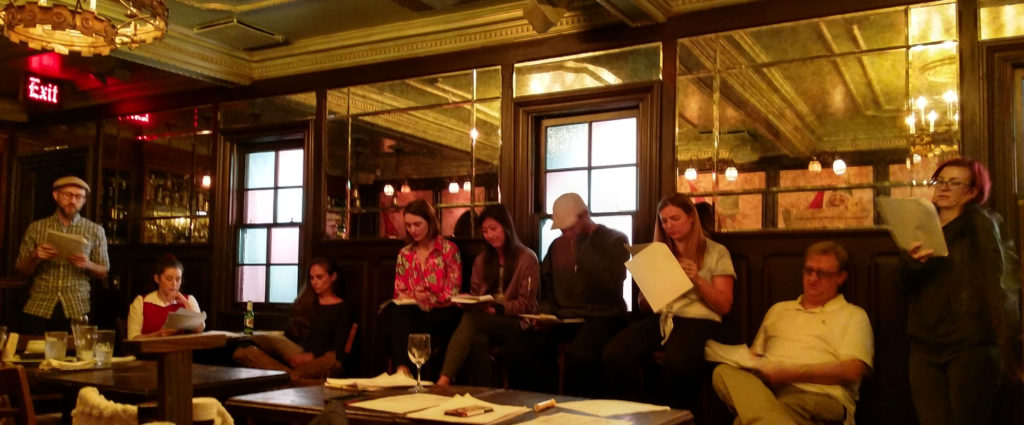 I was privileged to get to develop my short film "Spilled Milk," a romantic story inspired by true events, with
Trap Street
on November 17th.
This piece was read by Chad Eschman, Thi Nguyen, Luke Rampersad, Faith D'Amato, Katie Pelensky, Anne Berkowitz, Paul Whestone, Toni Maddocks, and Kimberly Alexander.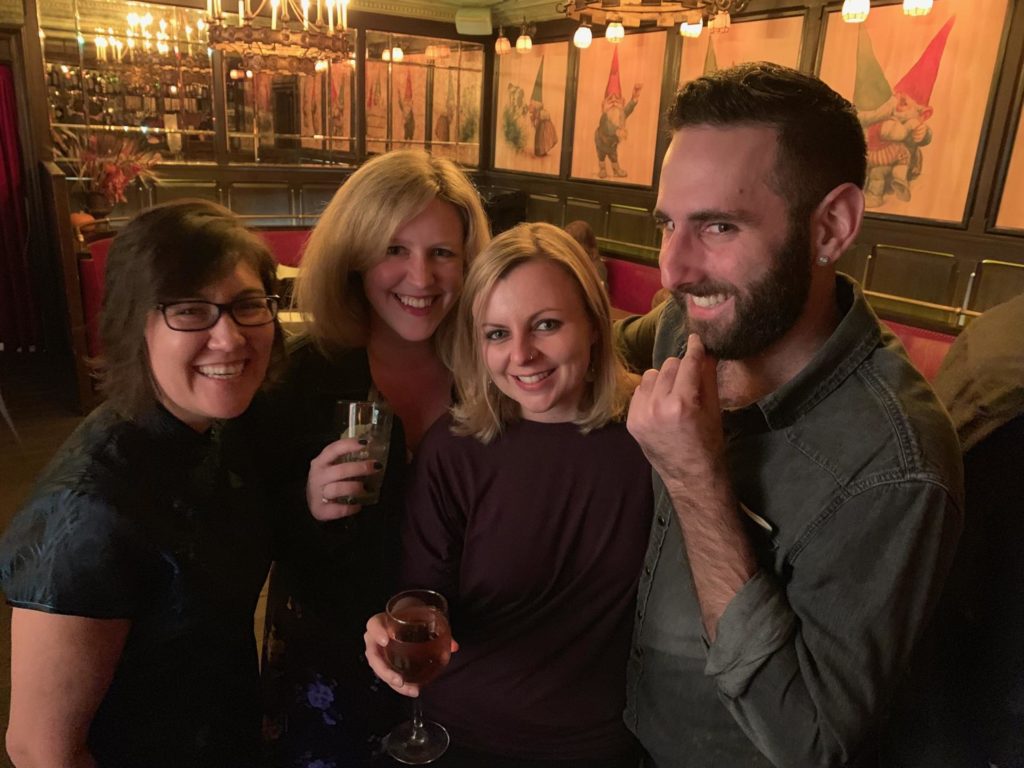 It was also a great opportunity connect with other Carnegie Mellon University Dramatic Writing alums, including
Kate Mickere
,
Julianne Jigour
(Trap Street Director of Development), and Dan Hirsch (whose play "Sisyphi" was also featured).