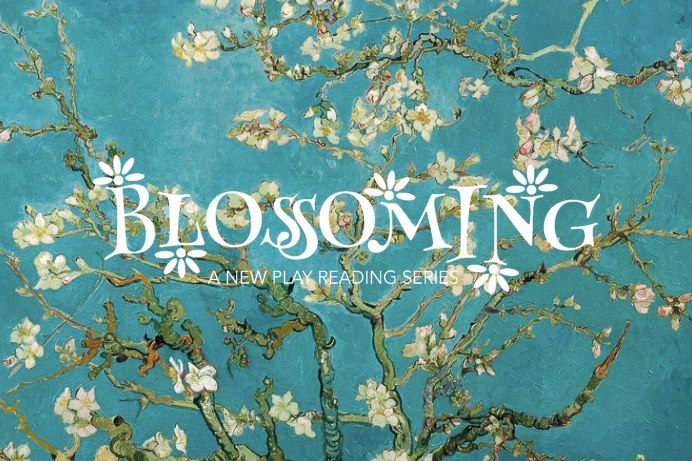 I'm anxious to hear my play "Intertwined," commissioned by The Vagrancy in Los Angeles, read for the first time at the Blossoming reading series on Sunday, May 26th.
This piece is thoughtfully directed by Gleason Bauer, and played by Intae Kim, Bree Wernicke, Eddie Mui, Elaine Kao, Paul Mackley, and Tamar Fortgang, with stage directions read by Megan DeHart.
Please join us at the Lyric Hyperion Theatre & Cafe in Silverlake in Los Angeles. Admission is pay-what-you-want. Stay until 6:30pm for a new play, "Molly," about MDMA by Howard Ho!